WE CREATE
AND SMART COMMUNICATION FOR YOU
and positioning brands for over 25 years.
As those who have been positioning brands for decades, calling the international tattoo industry by its first name and being in the front row of associations - they simply know their stuff.
We know the harsh charm of the tattoo world and how to communicate straightforward.
Head of business unit tattoo
Being dedicated to the tattoo art and industry for 15 years
During my professional career in the tattoo industry I gained a lot of experience in international sales and brand management, in addition to many friendships with great artists and people. I co-founded the German federal tattoo association (BVT) and the Council of European Tattoo Associations (CETA).
At BHC, I support our clients with deep expertise in marketing, branding and communication, but also expert knowledge from many years in the tattoo industry and a large network.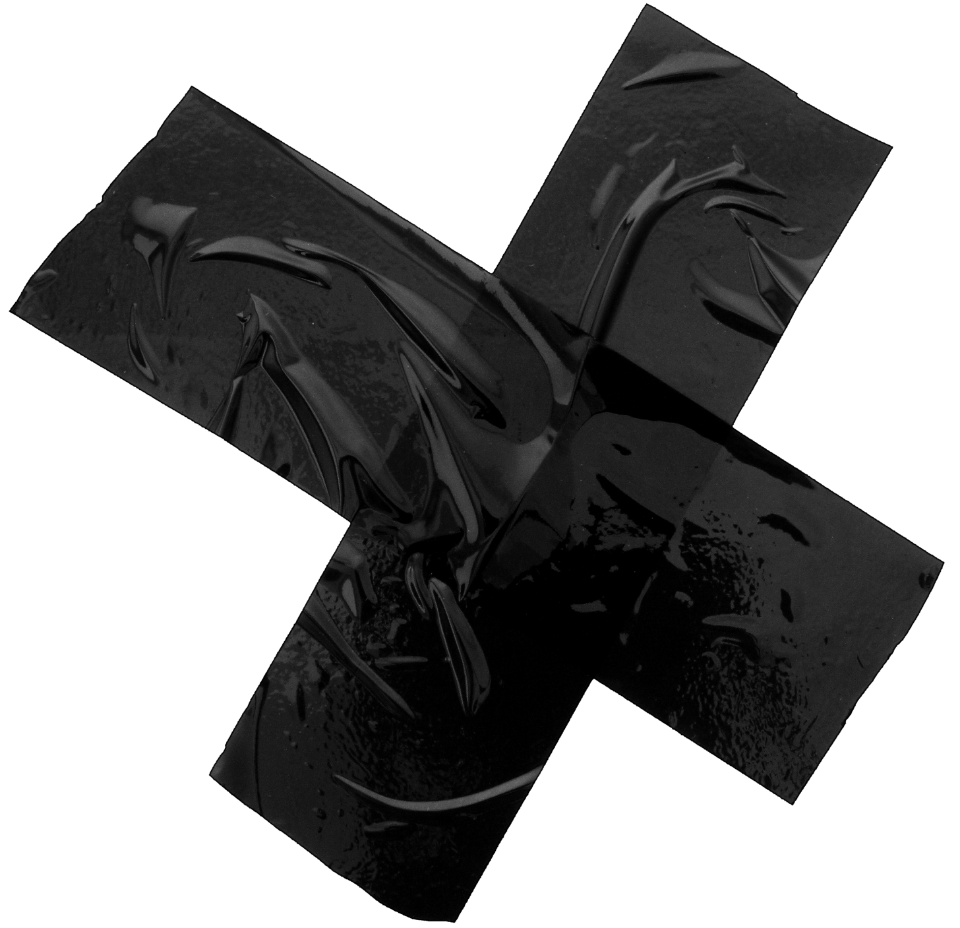 But still not comparable!
The transformation of the free-spirited tattoo craft into an ambitious industry has been ongoing for several years.
But the target group of tattooists still consists mainly of highly individual people.
We know exactly how to reach these guys and how to Satisfy their needs.
That's why WE
WILL GAIN MORE LOYAL CUSTOMERS for you!
Get ready! WE will GIVE YOU A big COMPETITIVE EDGE!
You want to position your brand in the tattoo market?
Call me, I am looking forward to you!
GORDON LICKEFETT
Head of Business Unit Tattoo
Senior Marketing Manager